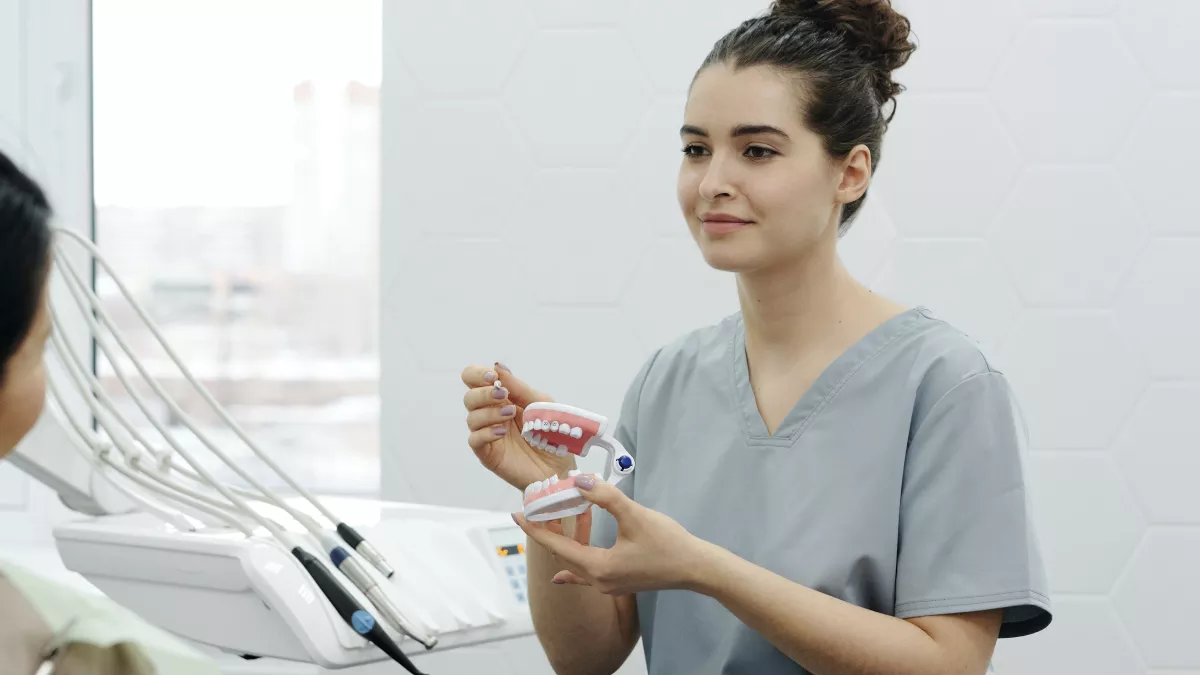 What to Expect During Your First Orthodontist Consultation
If you are preparing for your first visit to an orthodontic office, consultations have come a long way over the years and so has the entire teeth straightening process. These days, we are all about fun and amazing smiles! Because of some of the latest technology like Damon™ Braces, orthodontic treatment can be easier and allow for shorter treatment times than traditional braces. My name is Roxanna Jones and I am the Treatment Coordinator for Dr. Buchanan Orthodontics in McKinney, Texas. I am one of the first people in the office that our patients meet. I have worked in Orthodontics for over 25 years and have seen thousands of incredible smile transformations. It still brings joy to my heart to see the happiness and confidence a great smile gives each patient.
Doctors who do braces usually offer a complimentary first visit appointment for braces and finding a board-certified orthodontic specialist is important. Orthodontist specialists (braces doctors) receive 3 years of extra training beyond dental school and are specially trained in the complex study of jaw and tooth alignment.
A Typical First Orthodontics Consultation Visit
During your braces consultation your treatment coordinator (TC) will take photos of the face and teeth as well as a panoramic x- ray or I-CAT 3-D scan. There is no need for any anxiety during this appointment since it is very easy. This is done so that the orthodontist can properly evaluate your teeth, jaws, and bite and recommend a treatment plan. Once that is completed, your TC will explain a little about different treatments offered in the office, give you a tour of the office, and ask about any main concerns you may have. If you have any questions or concerns from your dentist, a spouse, or your child, having them written down really helps. We will review all of this information with you during the visit and you will get a printout of everything you need.
Reviewing Your Teeth Straightening Options
Once the orthodontist has reviewed your records, different treatment options such as Damon Braces will be discussed and the best custom treatment plan to use will be recommended. Your orthodontist will also give you an estimated time of how long the treatment will take and explain how the braces will work. Your TC will then review when to come in for adjustment appointments and what to expect during and after treatment. The TC will also go over all the different payment options and explain any insurance benefits. Most offices can get started with the first braces appointment that same day to save you time. You will be so happy with your new smile and it is an investment that will last a lifetime!